A LAW FIRM DEDICATED TO CREATION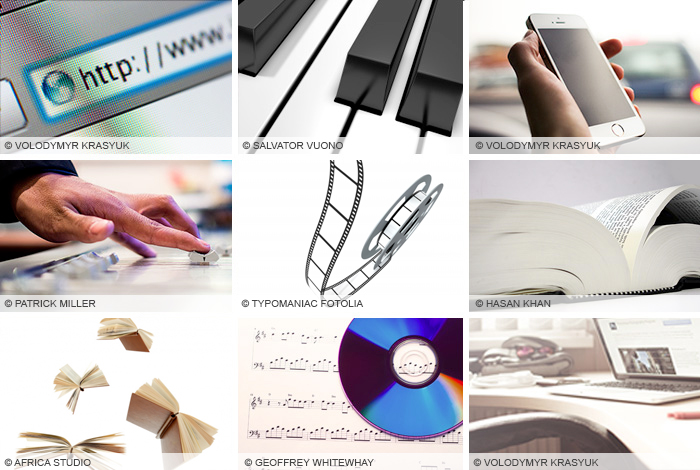 OUR FIRM
Our law firm provides legal services including the drafting, review and negociation of contracts, as well as representation and litigation services, in our areas of expertise:

• Intellectual property
• Information and communication technology

With a multi-media and 360 ° experience of intellectual property, we support our clients in the audiovisual, music, publishing, communication, media, Internet and IT sectors.

The international background of Anne Laure CAQUET, allows the law firm to serve its clients in both French and English.

The law firm's expertise ranges from the management of day-to-day legal issues, to providing legal support for complex national and international projects.

The firm prides itself on providing sound legal advice with a business oriented approach that offers the highest level of professional services.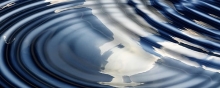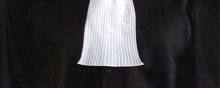 CONTACT
Phone number : +33 (0)1 73 70 16 70

44 rue de la Clef
75005 PARIS