FEES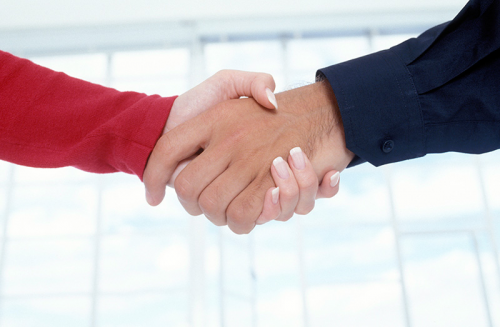 © Pixland
The firm's fees are establish, in full transparency with our clients, according to the nature of the case, its difficulty and the time spent working on it. In accordance with our professional rules, our fees are subject to a billing agreement, submitted beforehand to our clients' agreement.
The firm offers three contract options for the payment of fees based on the following choices:
Hourly rate fees: billing is based on time spent on your case according to the firm's hourly rate.
Flat rate fees: in specific cases, in particular when the nature of the case allows the firm to establish the amount of time required in advance, fees may be based on a fixed fee
Success fees: when agreed in advance, a percentage of the amount awarded in your case may be retained, in addition to a "minimum" fee based either on a flat fee or a quota of hours.