PUBLISHING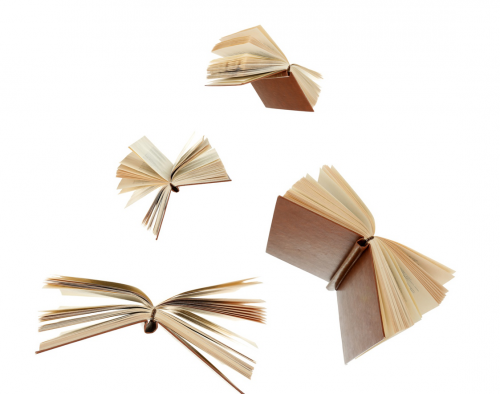 © Africa studio
Our law firm represents and assists authors, publishers and content distributors in the management of their contractual relationship both in the area of traditional publishing as well as digital publishing: we draft and negotiate publishing agreements, co-publishing agreements, translation agreements, audio-visual adaptation, content licensing and distribution agreements. We provide pre/ litigation/litigation assistance services, in particular in the area of breach of contract.
Our law firm legally assists its clients in content publishing to make the most of their asset: we provide legal advice in the area of privacy, rights of publicity, copyright and trademark.
Our law firm handles pre-litigation/litigation including but not limited to piracy claims.