OUR FIRM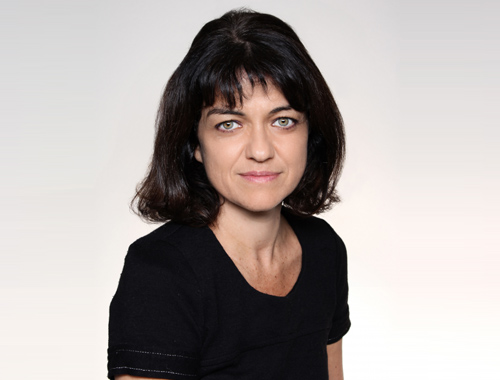 Anne-Laure CAQUET has nearly 20 years of national and international professional experience in the fields of Intellectual Property and New Information Technology.
Anne-Laure CAQUET has a Phd, as well as a Posgraduate degree in Computer law and Information Technology (Paris XI) and a Postgraduate degree in Copyright and Industrial Property law (Paris II).
Admitted to the bar in 1998, Anne-Laure CAQUET has served as a lawyer in top ranking French niche IP/IT law firms. She also worked as in-house lawyer for the French media Group NRJ, and later for the MICROSOFT Group that she assisted in implementing a European music plateform. Anne-Laure CAQUET is also the author of a draft bill on Copyright for the Kingdom of Cambodia.
Anne-Laure CAQUET subsequently launched her own firm, offering to her clients her combine experience both as an in house lawyer and into private practise, at a national and international level.
Anne-Laure CAQUET assists her clients in the audio-visual, music, publishing, communication and new technology fields.
In particular, our law firm has developed specific expertise in the following areas; :
: • Provide strategic legal advice and risk assessment for the launch of products/services in an IT environment
• Draft, negotiate and close a broad range of key agreements in the audio-visual, music, media and software industries
• Provide IP auditing and due diligence;
• Manage cross-border right clearance and handle representation before collecting societies across Europe (SACEM, PRS, SIAE, GEMA…) .
Her international background allows Anne-Laure CAQUET to advise French clients seeking international exposure as well as foreign clients seeking to establish their company in France.
Anne-Laure CAQUET is also a trainer in her areas of expertise within various training institutions and teaches IP/IT law at Réseau GES.